We are blessed to be able to partner in prayer and financial support with the following missionaries to foreign fields:
"Retired" from ABWE, Dick and Mavis Buck continue to serve in Salvador,  Brazil. Their emphasis has been on urban church planting since 1968. Dick, the author of God's Work in Satan's Playground, serves on the pastoral staff of the Patuba Church.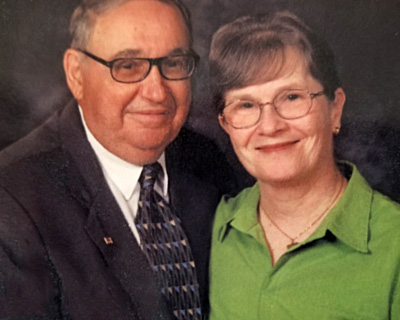 ---
James and Colleta Morsey are church planters with Baptist Mid-Missions in Santiago, Chile. This is a video featuring Colleta about their work: https://youtu.be/FoP70UZwoN4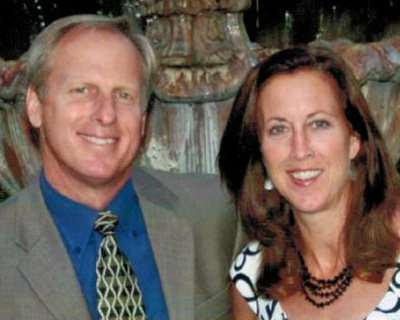 ---
Jerry and Linda Neuman serve with ABWE in Fortaleza, Brazil, where they facilitate our Brazilian brothers and sisters in Christ, at Maranatha Multicultural Ministries, to fulfill the great commission and "Go into all the world..." Read their call to missions, "To Brazil and Beyond," here: http://www.neuman.abwe.org/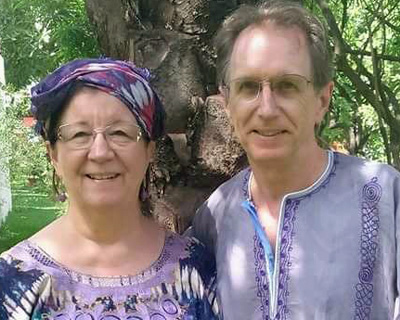 ---
David and Peggy Pardini are serving with ABWE International in Hong Kong. David is involved in teaching and administrative work at the China Baptist Theological College. Peggy works at the International Christian School and they are both involved at Harmony Baptist Church.  https://www.abwe.org/work/missionaries/david-and-margaret-pardini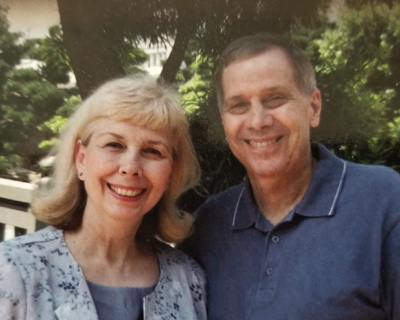 ---
Faye Prindle is a former missionary to Bolivia and Mexico.  She then served on faculty at her alma mater (class of '77), Rio Grande Bible College, in Edinburgh, Texas. More recently, Faye moved and her current ministry is caring for her elderly parents.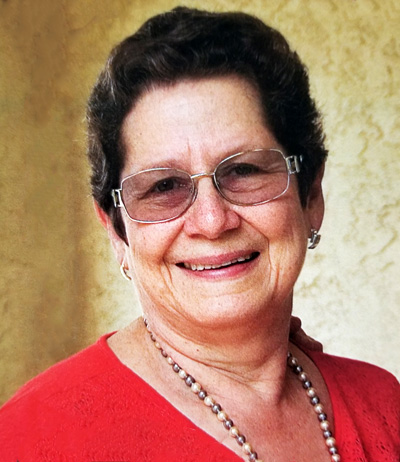 ---
The Urses are currently in the mission field in the Philippines.  Their ministry encourages local churches through teaching and preaching.