Sunday Morning Worship

Sunday Morning Worship
5/22/2022
10:30 AM 

Pastor Travis Flournoy 

"The Dangers of Lukewarm"
Revelation 3:14-22

in the Sanctuary plus Live Feed 
Upcoming Events
OUTDOOR SERVICE & BBQ PICNIC - Sunday, June 5th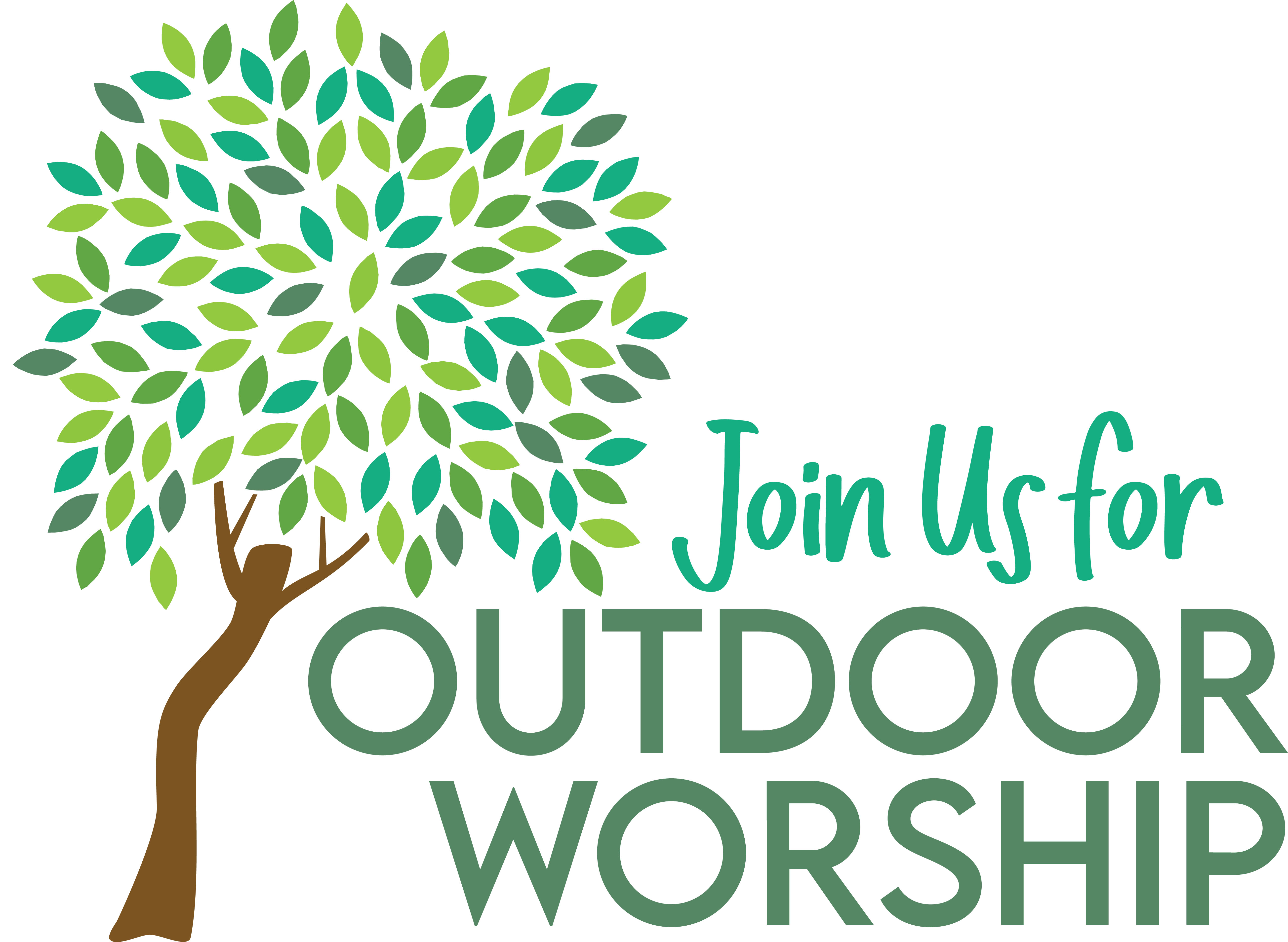 We will hold our worship service outdoors on Steel Bridge Rd at 10:30 AM, June 5. (Call the church office for directions.)  Afterward we will have a BBQ picnic lunch followed by games & fellowship. 
Please Bring:
Your Bible and lawn chairs
Your own meat to BBQ 
A side dish or dessert to share
Any outdoor games you have to share
We will need a clean-up and set-up crew to prepare the property on Saturday, June 4th beginning at 8 AM. If you are able to help please sign up in the foyer. 
We hope to see you there!
~~~~~~~~~~~~~~~~~~~~~~~~~~~~~~~~~~~
Vacation Bible School! July 25-29, 2022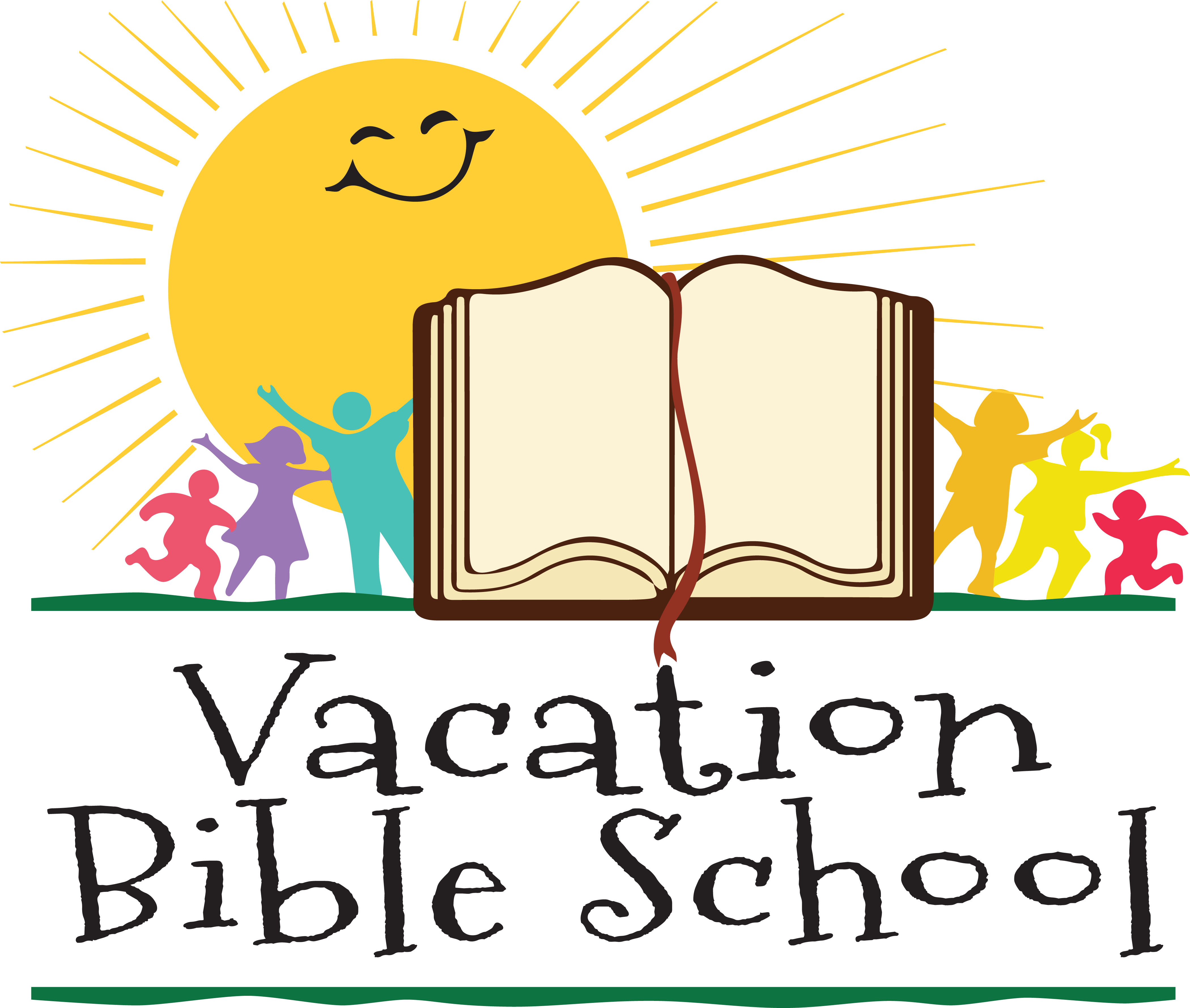 ARE YOU READY FOR ADVENTURE?
VBS will be July 25-29, 2022 from 6-8 pm. Our theme this year is "Adventures in Wonderland". 
Age groups: 3 years - 6th Grade
Bouncing Bunnies - 3 years - Kindergarten
Smiley Cats - 1st Grade - 3rd Grade
Wonderland Warriors - 4th Grade - 6th Grade
Invite the children you know!  There will be:
Skits
Crafts
Snacks
Game Time
Story Time
~~~~~~~~~~~~~~~~~~~~~~~~~~~~~~~~~~~
In-Person Ministries
REGULAR IN-PERSON MINISTRIES 
All in-person ministries have resumed.  For information about COVID-19 in Trinity County,  Public Health Department statistics and recommendations can be found by clicking here.  Most Sundays there is a Live Stream of our morning Sunday Worship Service on the church's YouTube channel.  (Click here)
Sunday:
9:15 AM - Adults' and Children's Sunday School classes 
10:30 AM - Morning Worship Service, Children's Church program and Nursery ministry. 


Tuesday:
9:00 AM - Ladies' Prayer Cell
10:00 AM - Ladies' Bible Study


Thursday:
7:00 PM - Men's Bible study 
Read Through the Bible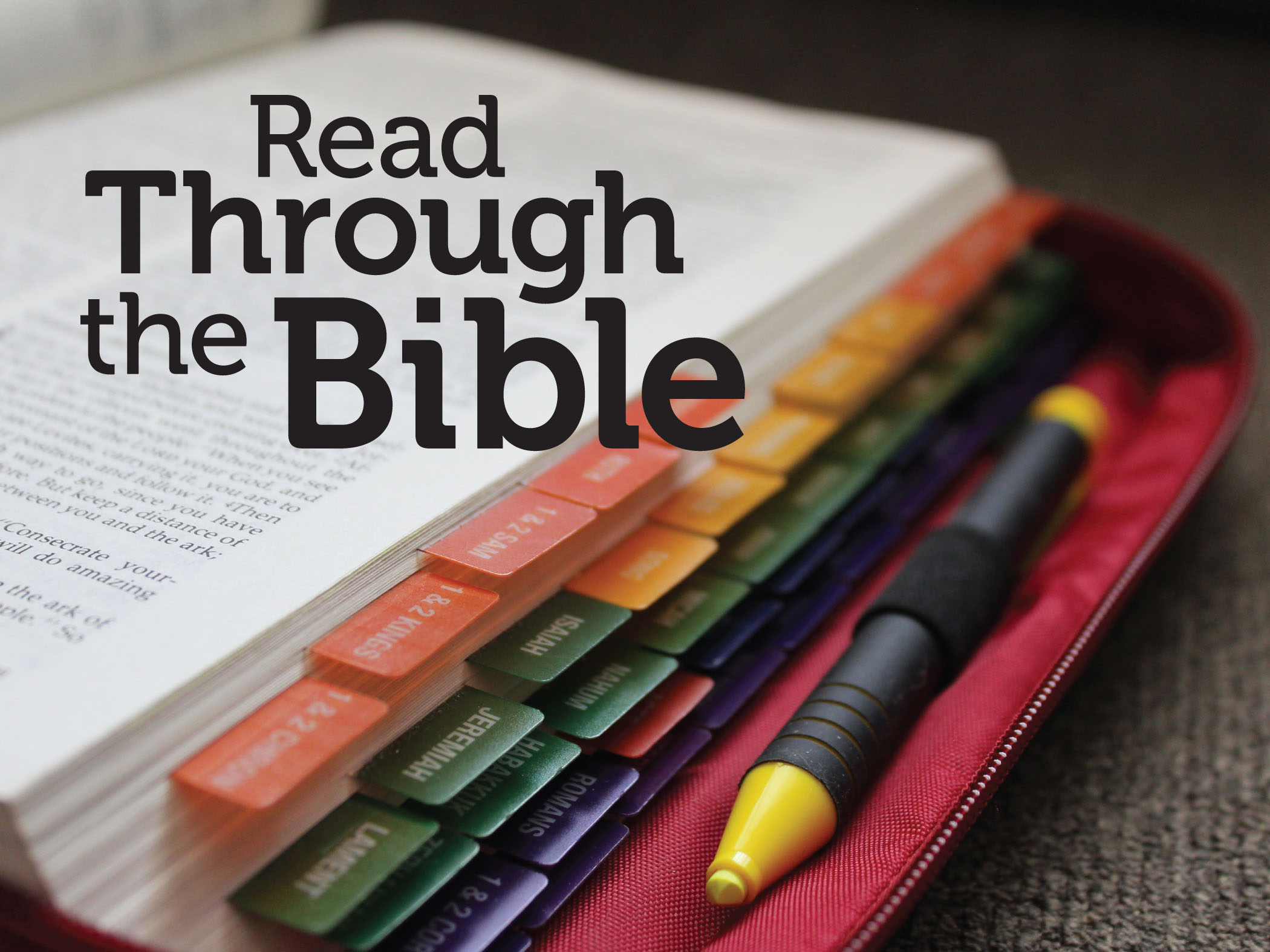 This Week's Devotionals:
May 22-28, 2022

| | |
| --- | --- |
| Sunday | Nehemiah 11-13 |
| Monday | Esther 1-4 |
| Tuesday | Esther 5-10 |
| Wednesday | Job 1-4 |
| Thursday | Job 5-8 |
| Friday | Job 9-12 |
| Saturday | Job 13-17 |
More Upcoming Events
FAMILY CAMP - September 2-5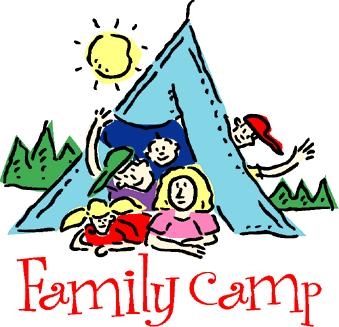 FAMILY CAMP will be held at Fawn Group Campsite on September 2-5. Please sign up in the foyer if you plan to attend. There are some cabins available at Pinewood Cove right next door to Fawn campsite. They will go quickly so if you desire a cabin you should reserve ASAP. Cost info is posted in the foyer. Watch for more details to come soon.
~~~~~~~~~~~~~~~~~~~~~~~~~~~~~~~~~~~