Sunday Morning Worship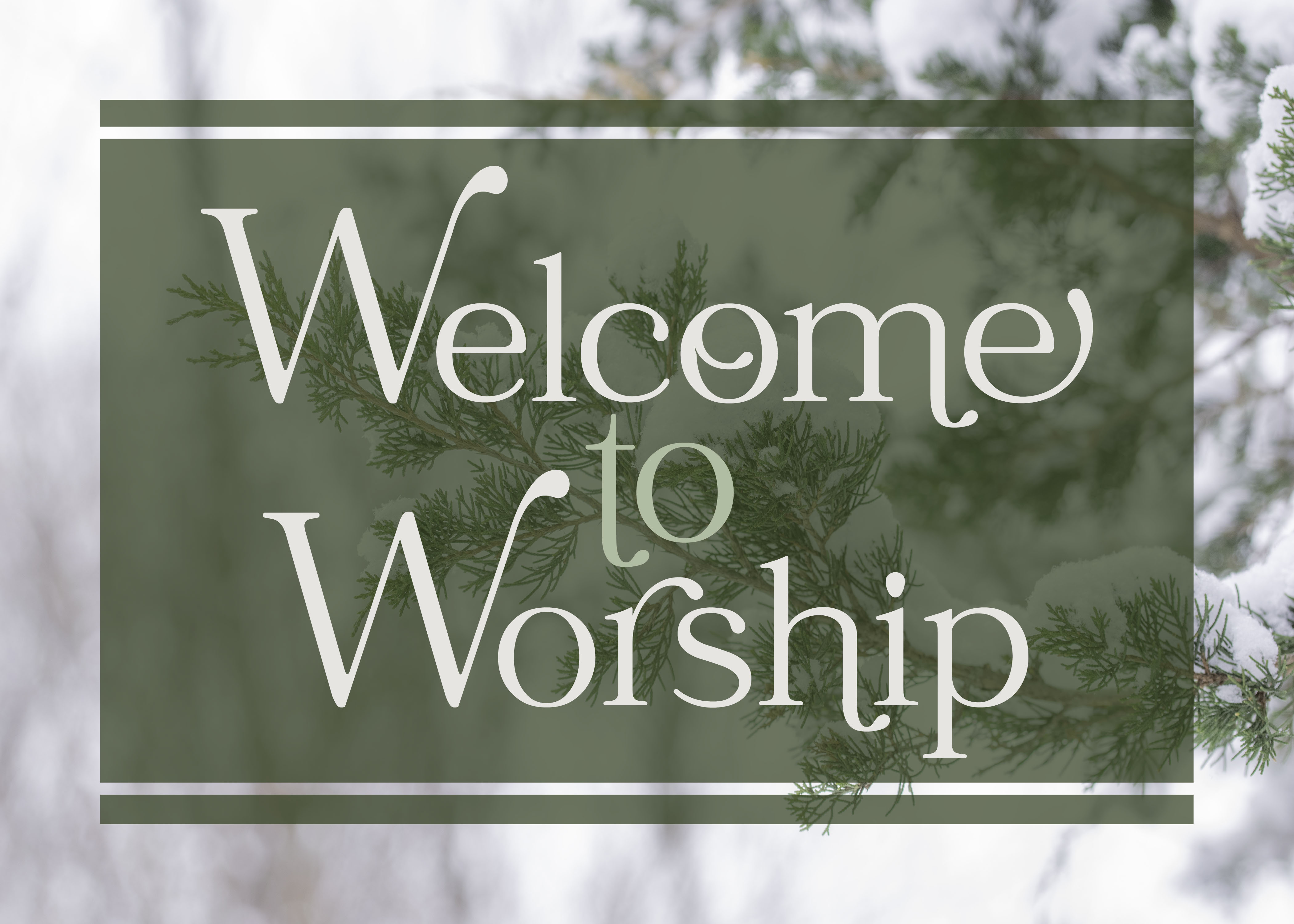 March 26, 2023
10:30 am
Pastor Travis Flournoy

"Abide in the Vine"
John 15:1-11
plus Live Feed 
Read Through the Bible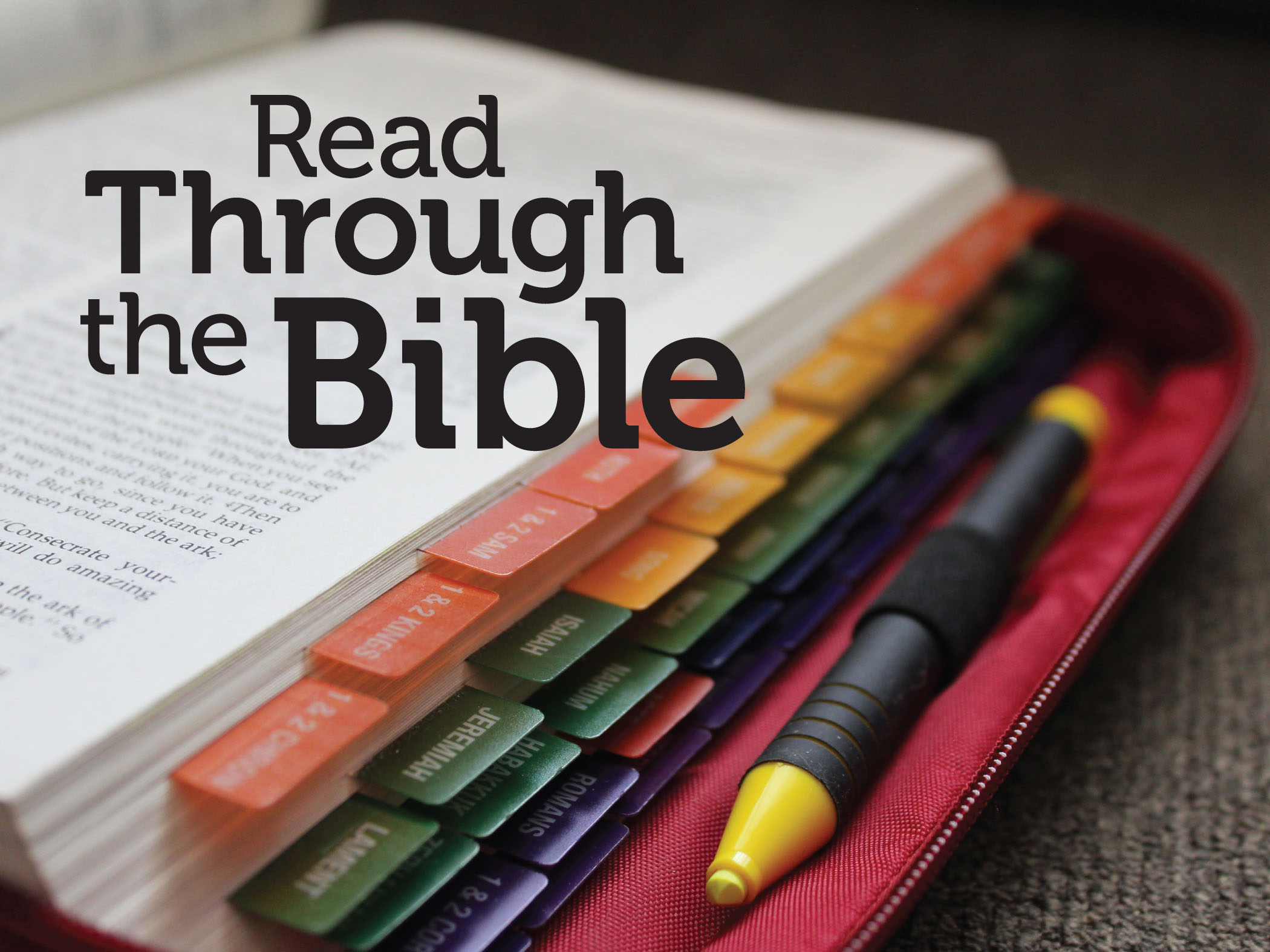 This Week's Devotionals:
March 26 - April 1, 2023

| | |
| --- | --- |
| Sunday | 1 Corinthians 9-10 |
| Monday | Genesis 48-50 |
| Tuesday | 1 Samuel 11-15 |
| Wednesday | Psalm 36-38 |
| Thursday | Job 25-26 |
| Friday | Jeremiah 1-6 |
| Saturday | Mark 5-6 |
Teen Challenge Bowl-A-Rama - April 1, 2023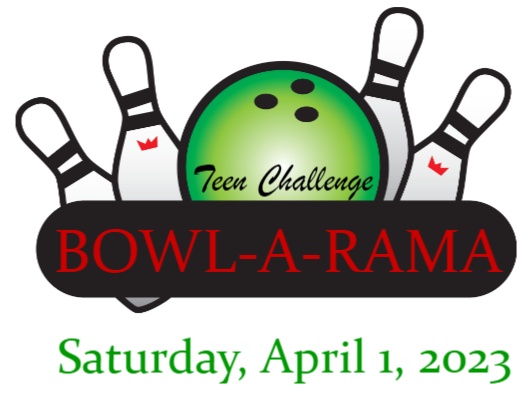 Two time slots available: 10am - 12pm OR 1pm - 3pm.
Sign up in the foyer to participate. If you have questions please see Irl Everest.
2023 EASTER WEEK SCHEDULE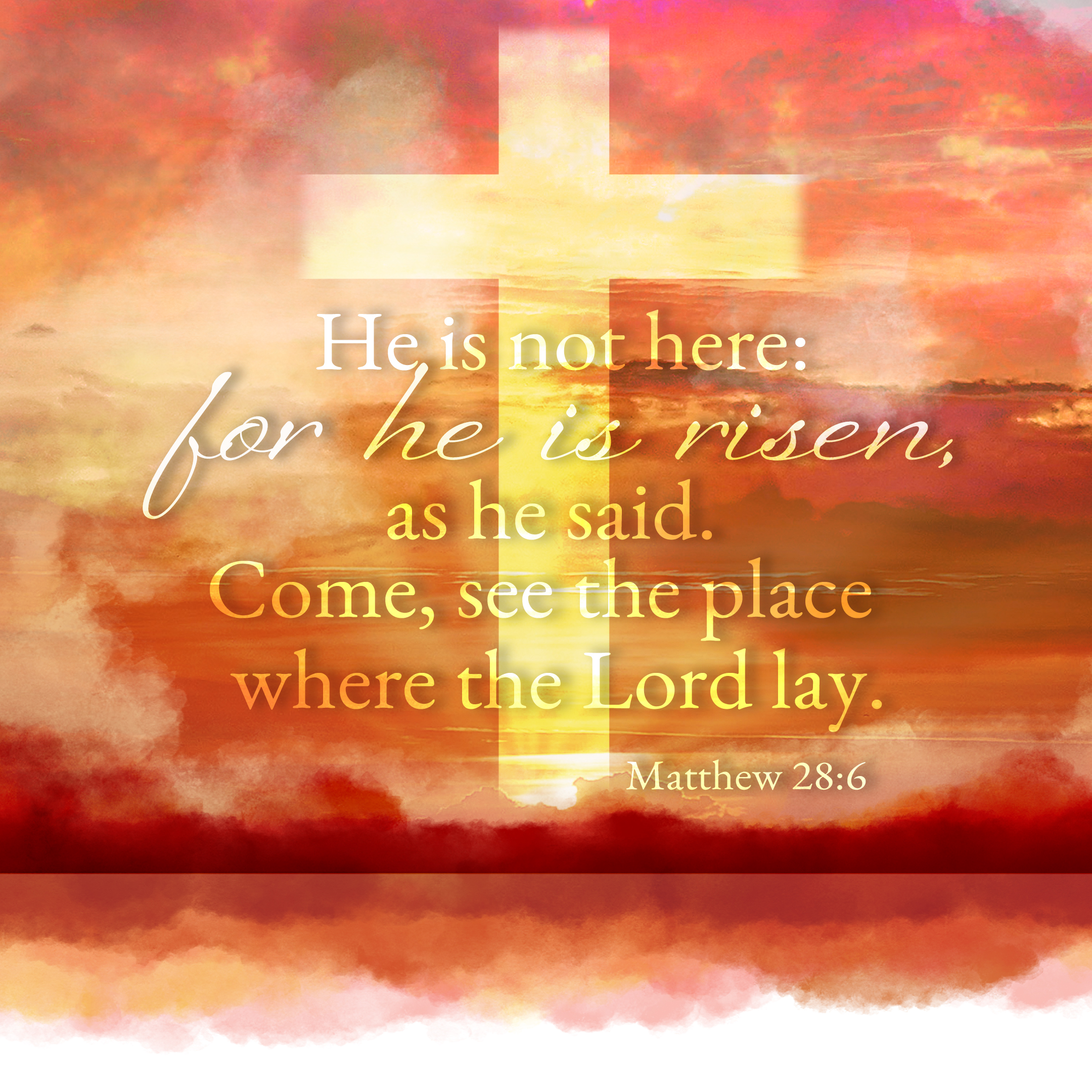 ♦ Sunday, April 2 - Palm Sunday - 10:30 AM Worship Service
♦ Friday, April 7 - Good Friday Service at 5:00 PM
♦ Sunday, April 9 - Resurrection Sunday:
      ♦ Sunrise Service - 8:00 AM - Oregon Mtn.
      ♦ Continental Breakfast - 9:00 AM - FLC
      ♦ Easter Worship Service - 10:30 AM (NO Sunday School)              
In-Person Ministries
REGULAR IN-PERSON MINISTRIES 
Sunday:
9:00 AM - Adult Sunday School class
9:15 AM - Children's Sunday School class - 4 years - 3rd grade
9:15 AM - Children's Sunday School class - 4th - 6th grade
10:30 AM - Morning Worship Service, Children's Church program and Nursery ministry. 


Tuesday:
9:00 AM - Ladies' Prayer Cell
10:00 AM - Ladies' Bible Study


Wednesday:
7:00 PM - Men's Bible study 
Thursday: March 30
7:00 pm - Ladies' Bible study 
(Meets every other Thursday)
Most Sundays there is a Live Stream of our morning Sunday Worship Service on the church's YouTube channel.  (Click here)
For information about COVID-19 in Trinity County,  Public Health Department statistics and recommendations can be found by clicking here.  
Alpha Omega Session - March 29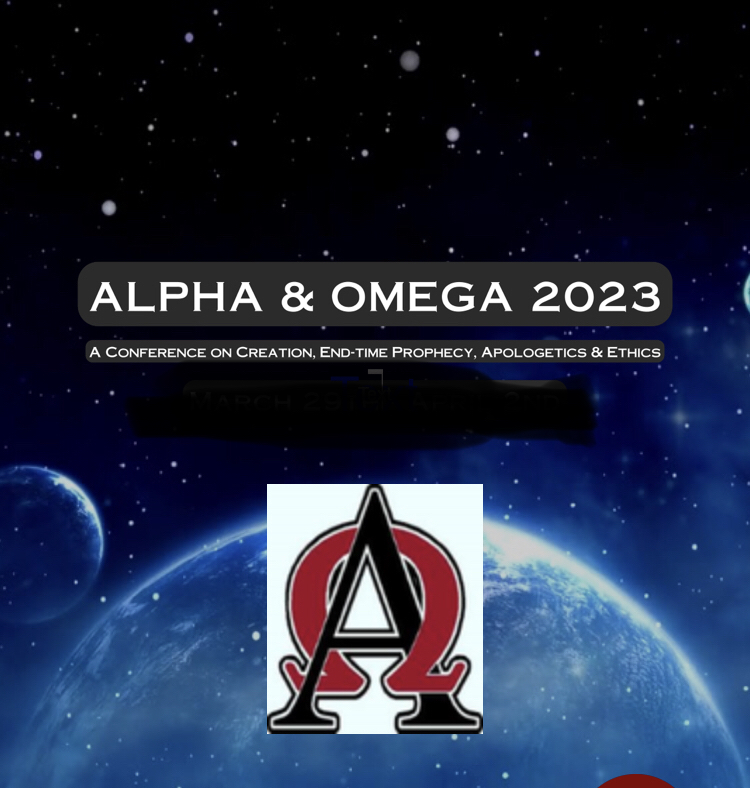 As part of the annual Alpha/Omega conference we will be hosting a session here at FBCW on Wednesday, March 29th at 6:00 PM. The speaker will be Dr. George Gunn from Shasta Bible College & Graduate School. His topic for the evening is: "The Father's House - Are We There Yet?"
For more information about conference sessions in Redding, click here.
Iron Sharpens Iron - 2023
Iron Sharpens Iron Conference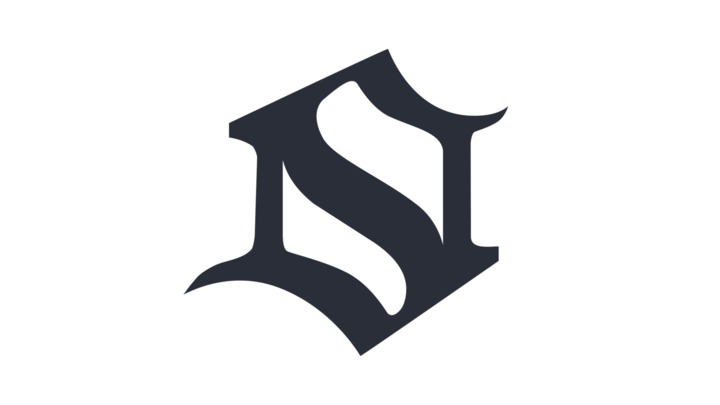 May 12-13, 2023
Hickman Community Church
854 I Street Hickman, CA 95323

Cost:
Early Bird Fee:  $90
After March 31st: $100
IRON SHARPENS IRON - This conference for men will be held at Hickman Community Church. Keynote speaker will be Dr. Richard Gregory.  
Flyers with information are in the foyer. 
This is a conference for men to be trained in service and leadership for their local church and be encouraged in fellowship with like-minded believers.