Sunday Morning Worship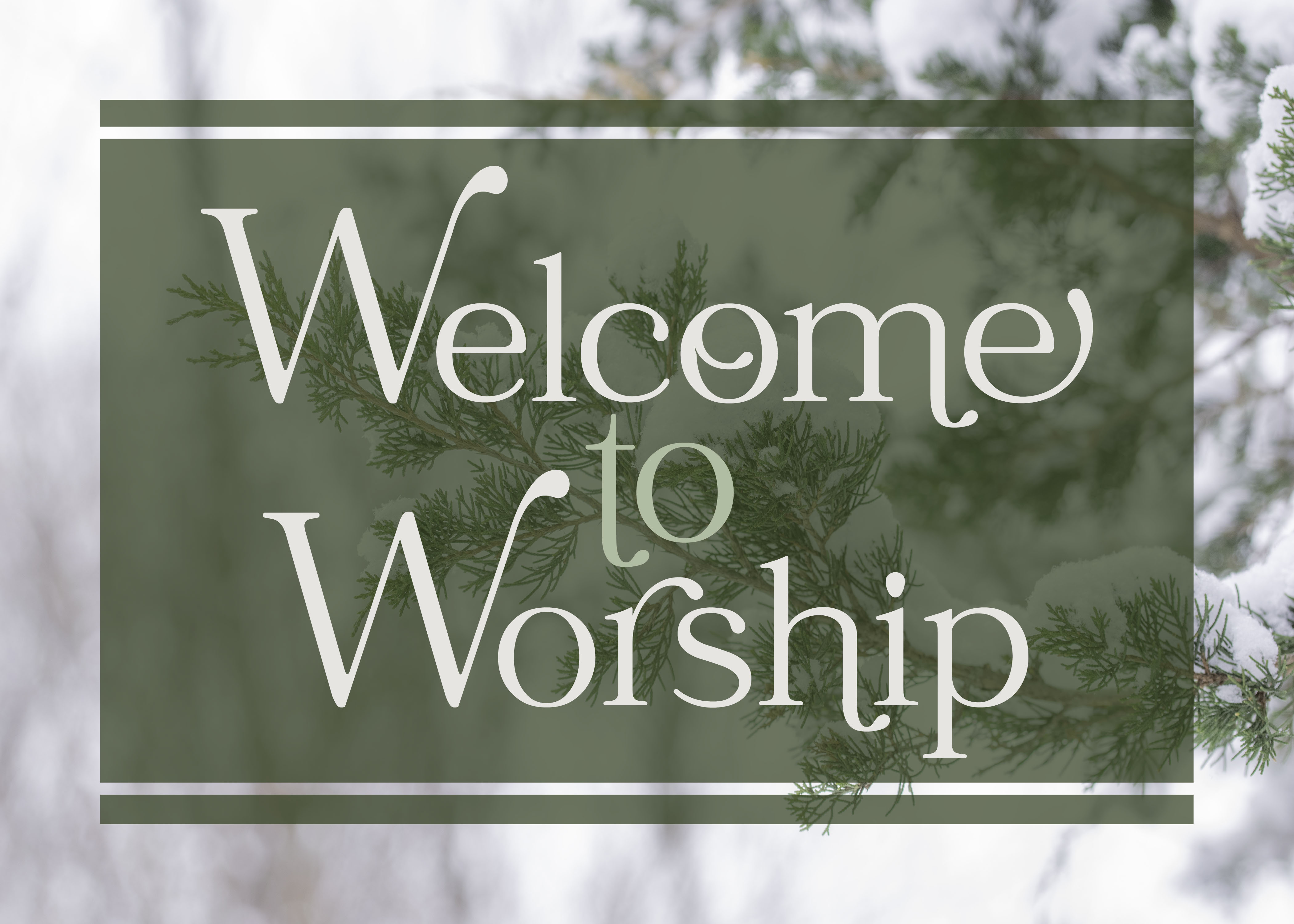 February 5, 2023
10:30 am

Pastor Travis Flournoy

"144,000 Faithful Ones"
Revelation 14:1-5
in the Sanctuary plus Live Feed 
Read Through the Bible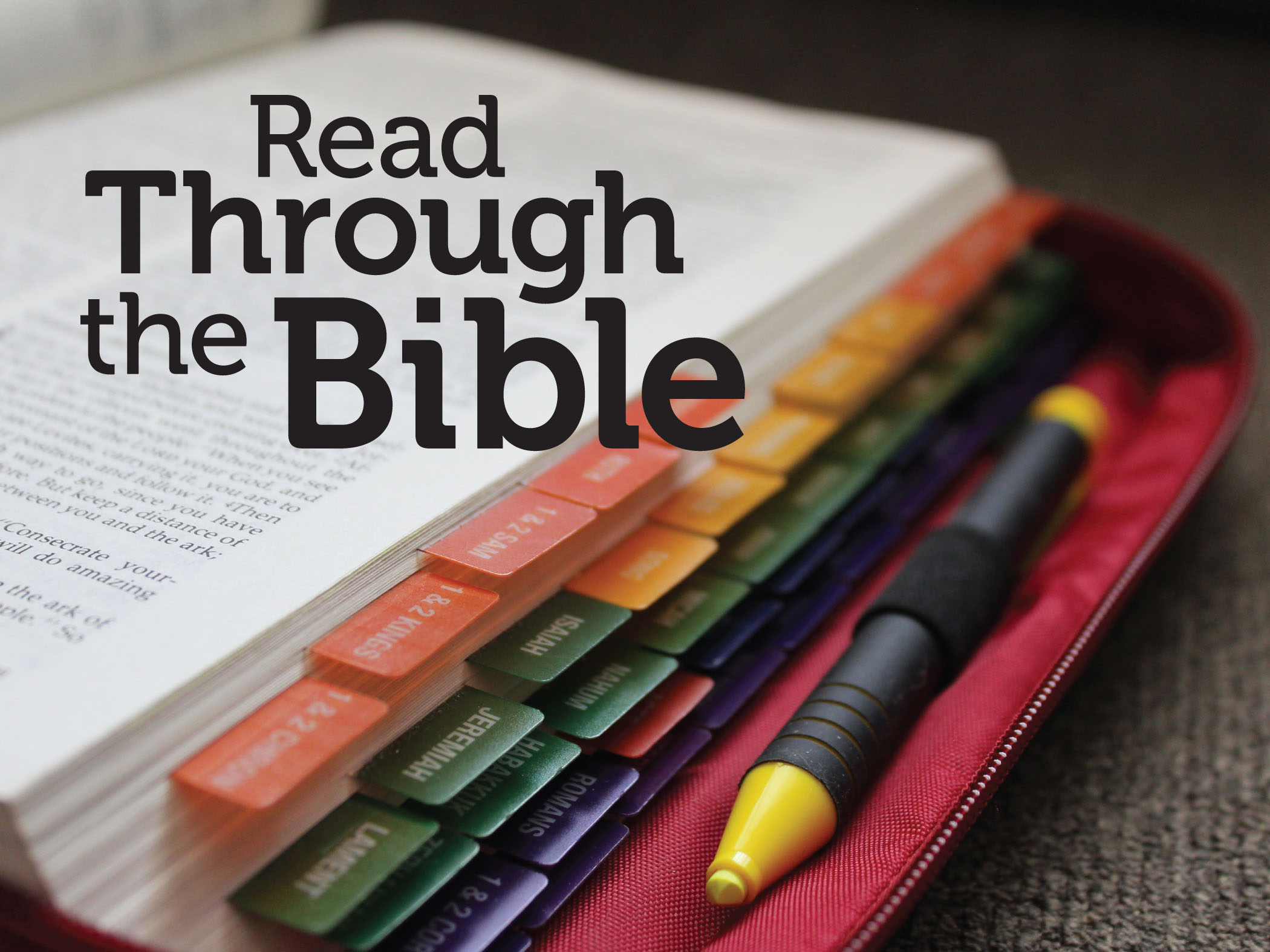 This Week's Devotionals:
February 5-11, 2022

| | |
| --- | --- |
| Sunday | Romans 11-12 |
| Monday | Genesis 20-23 |
| Tuesday | Judges 1-6 |
| Wednesday | Psalm 15-17 |
| 16Thursday | Job 11-12 |
| Friday | Isaiah 29-33 |
| Saturday | Matthew 14-16 |
Upcoming Events
Super Bowl Party - February 12th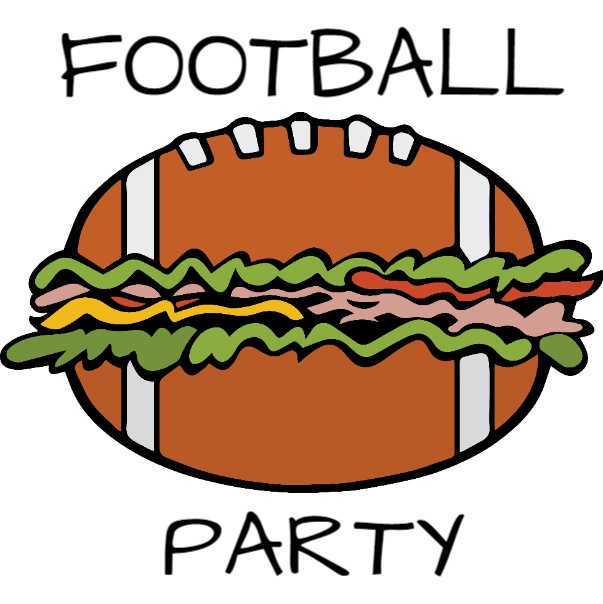 SUPER BOWL PARTY AT THE FLOURNOYS - Next Sunday, February 12th at 1:00 PM. Bring your favorite finger foods to share. Watch the "Big Game" or play some board games. Join us for a great time of food, fun & fellowship!
~~~~~~~~~~~~~~~~~~~~~~~~~~~~~~~~~~~~~
LADIES LUNCH - February 10

LADIES LUNCH - Friday, February 10th at 11:30 AM, Trinity Alps Golf Course. Please sign up in the foyer if you plan to attend.
~~~~~~~~~~~~~~~~~~~~~~~~~~~~
Iron Sharpens Iron Conference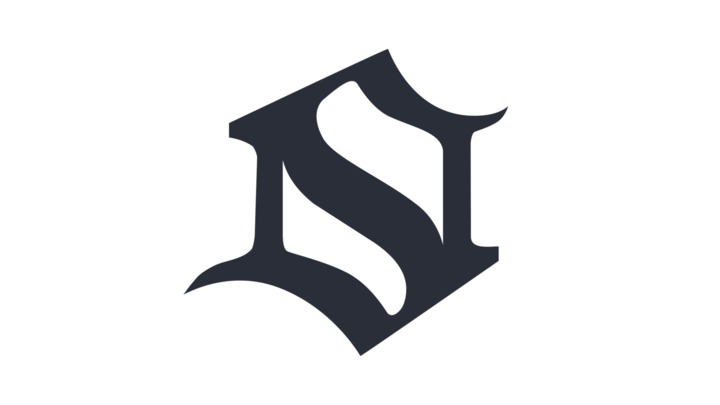 May 12-13, 2022
Hickman Community Church
854 I Street Hickman, CA 95323

Cost:
Early Bird Fee:  $90
After March 31st: $100
IRON SHARPENS IRON - This conference for men will be held at Hickman Community Church. Keynote speaker will be Dr. Richard Gregory.  
Read more ...
In-Person Ministries
REGULAR IN-PERSON MINISTRIES 
Sunday:
9:00 AM - Adult Sunday School class
9:15 AM - Children's Sunday School class - 4 years - 3rd grade
9:15 AM - Children's Sunday School class - 4th - 6th grade
10:30 AM - Morning Worship Service, Children's Church program and Nursery ministry. 


Tuesday:
9:00 AM - Ladies' Prayer Cell
10:00 AM - Ladies' Bible Study


Wednesday:
7:00 PM - Men's Bible study 
Thursday: February 16
7:00 pm - Ladies' Bible study 
(Meets every other Thursday)
Most Sundays there is a Live Stream of our morning Sunday Worship Service on the church's YouTube channel.  (Click here)
For information about COVID-19 in Trinity County,  Public Health Department statistics and recommendations can be found by clicking here.  
More Upcoming Events
Memorial Service - Bob Muir - February 24
There will be a Memorial Service for Bob Muir, Friday, February 24th at 11:00 AM at the Igo Veterans Cemetery. A refreshment and fellowship time with the family will be held in the FLC after the service.
~~~~~~~~~~~~~~~~~~~~~~~~~~~~~~~~~~~~
Baby Shower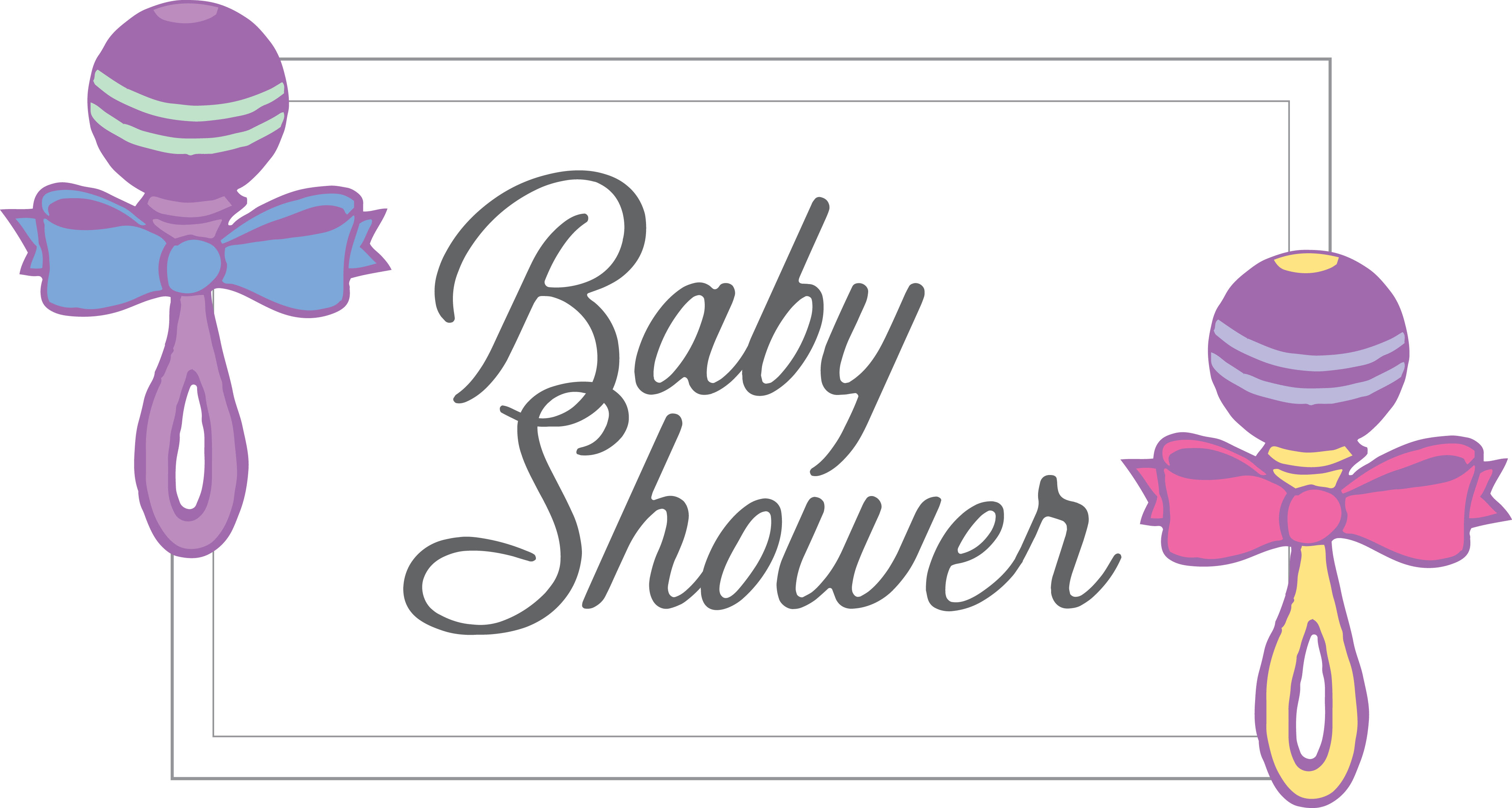 A baby shower is planned for Natalie & Baby Leah on Saturday, February 25th at 11:30 AM in the FLC. Please sign up in the foyer if you plan to attend.
~~~~~~~~~~~~~~~~~~~~~~~~~~~~~~~~~~~~~~~~~
Memorial Service - Bonnie Mullins
A MEMORIAL SERVICE FOR BONNIE MULLINS is in the planning stage. If you have an idea or would like to have a part please let Pastor Travis or Sue McChristian know. We will give all info regarding date and time when plans are finalized.
~~~~~~~~~~~~~~~~~~~~~~~~~~~~~~~~~~~
Wild Game Feed! - March 25
WILD GAME FEED!

SAVE THE DATE! Annual Wild Game Feed will be on Saturday, March 25th. Watch for details.